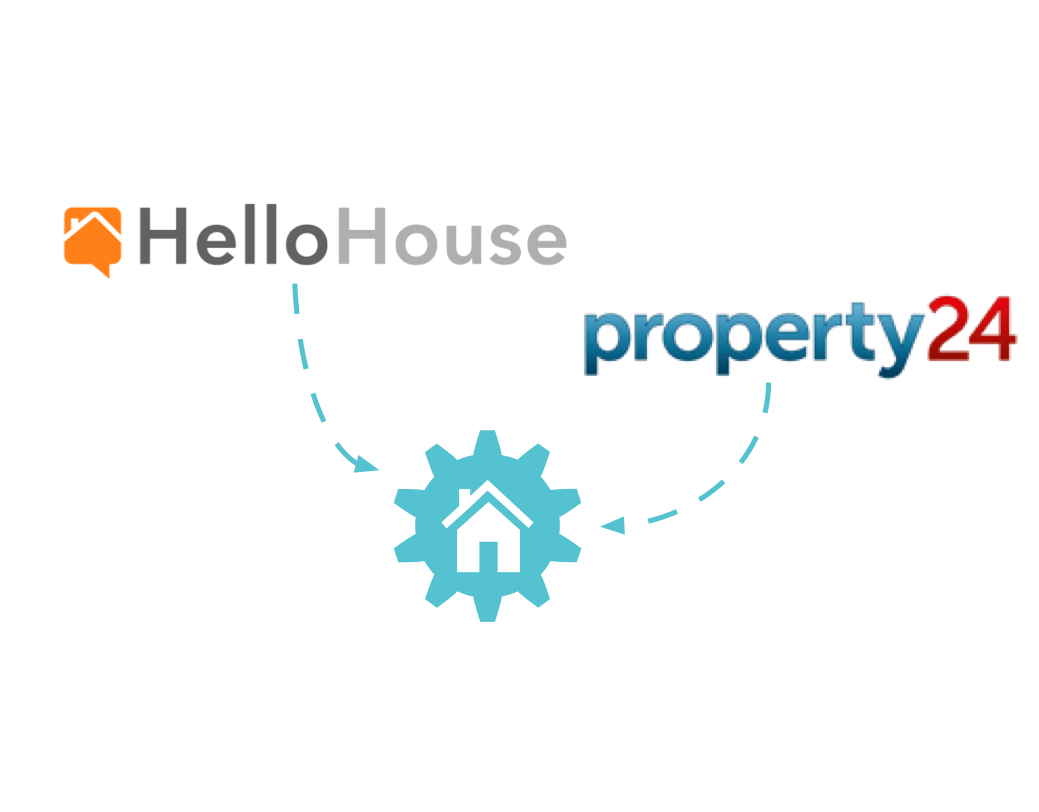 Direct leads from property portals
PropertyEngine receives leads directly from Property24's New Development Section and HelloHouse, providing leads without the need to manually capture them.
Read more about HelloHouse and Property24
Record leads during launches with CapturePoint
Don't use a paper form to record walk-ins or interested people on a launch or promotional day. CapturePoint records leads (even out of reception areas) digitally and sends them to PropertyEngine the moment they can connect.
Never lose a lead again.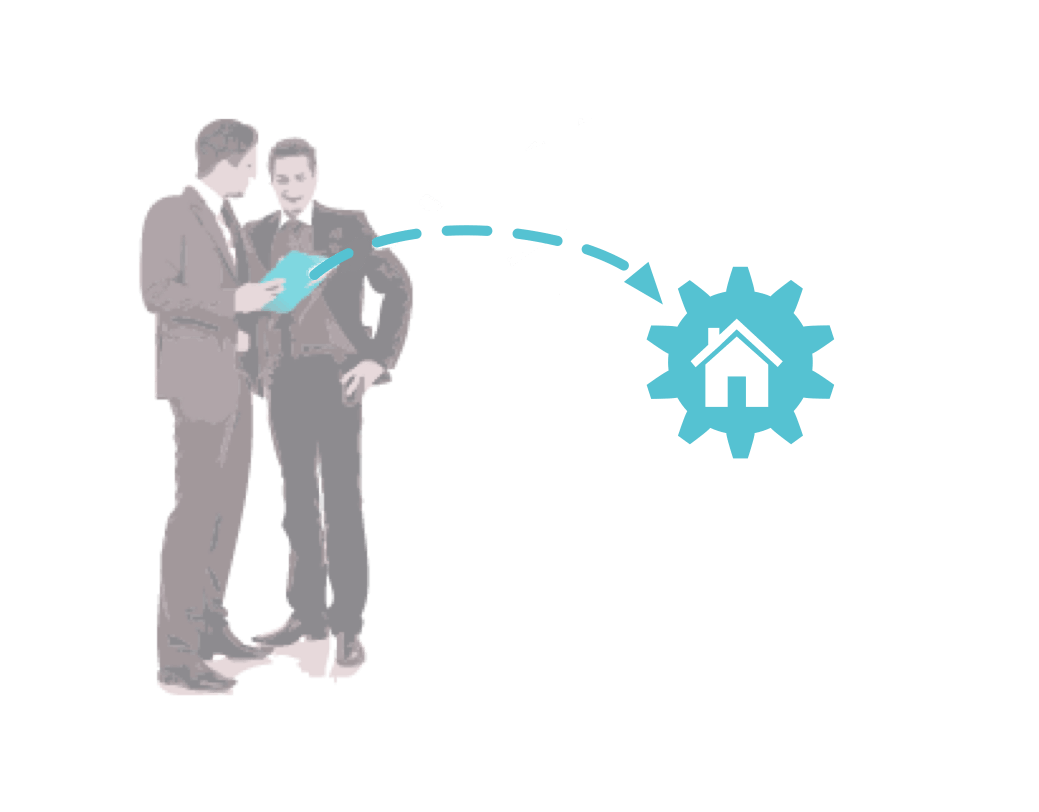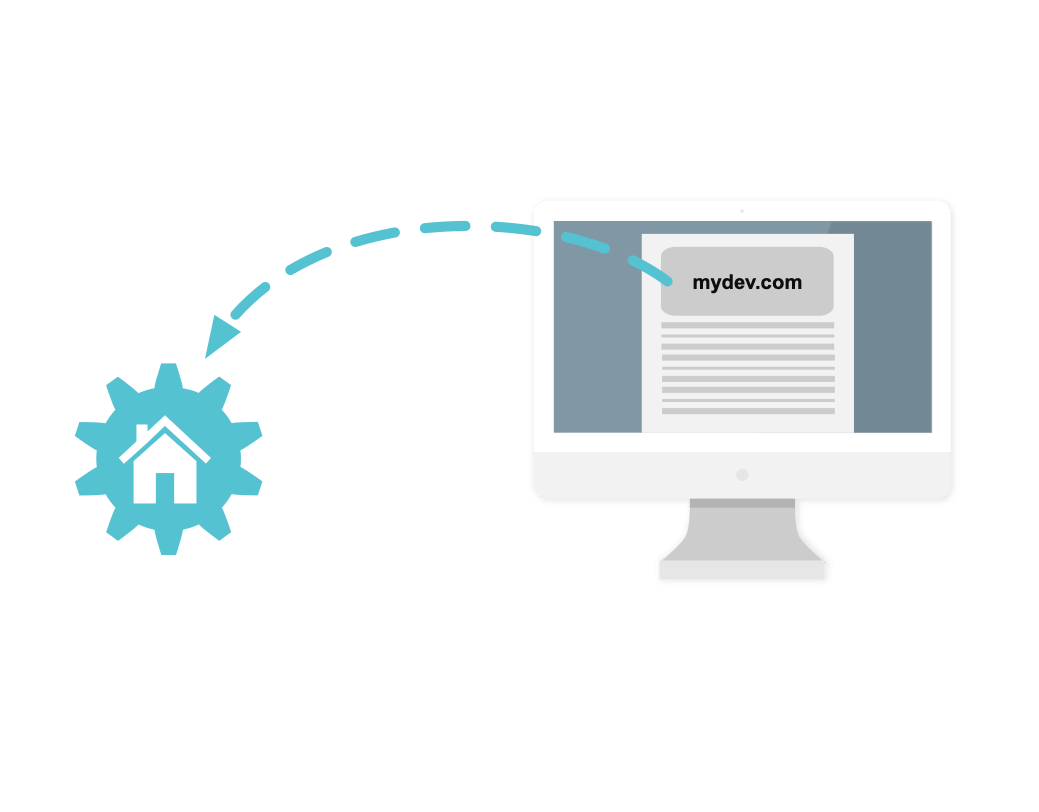 Website integration
Regardless as to whether you have one website for all your developments or a website for each one you can send the leads directly from them to us without the need for manual data entry.
Email to lead conversion with LeadFwd
Receive an email from a source that we don't integrate directly with?
Don't worry, PropertyEngine has a bespoke mail processing service called LeadFwd which is able to process all the relevant lead information from the email and add it to PropertyEngine.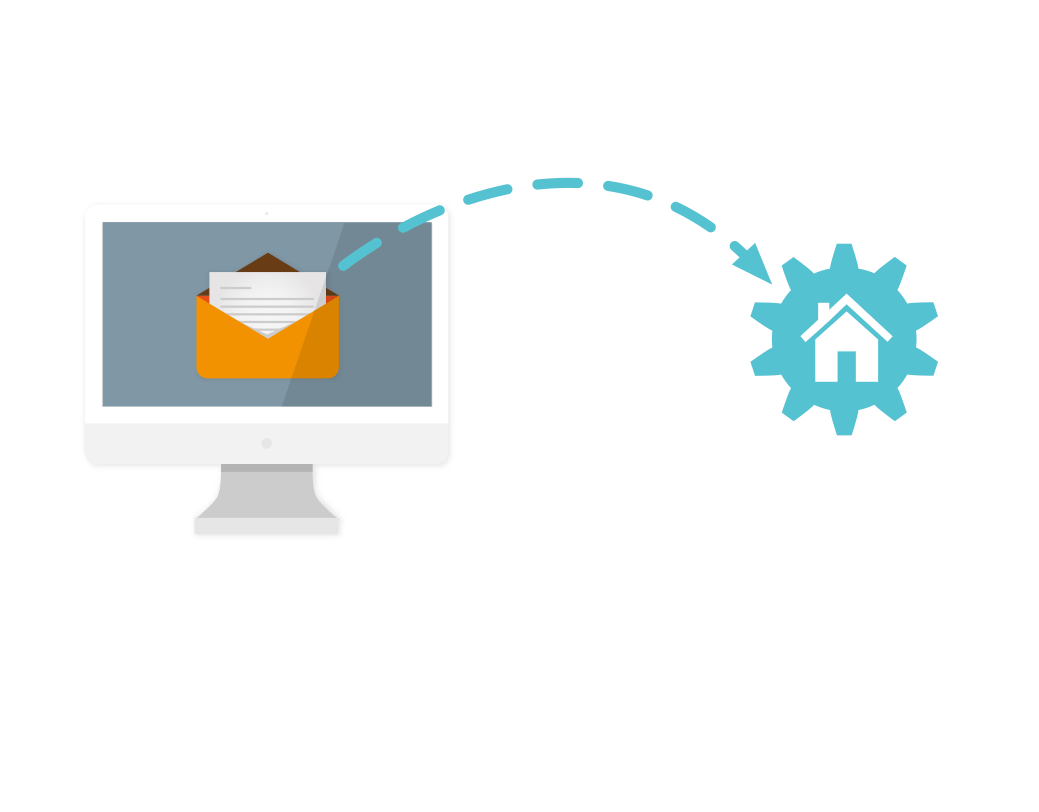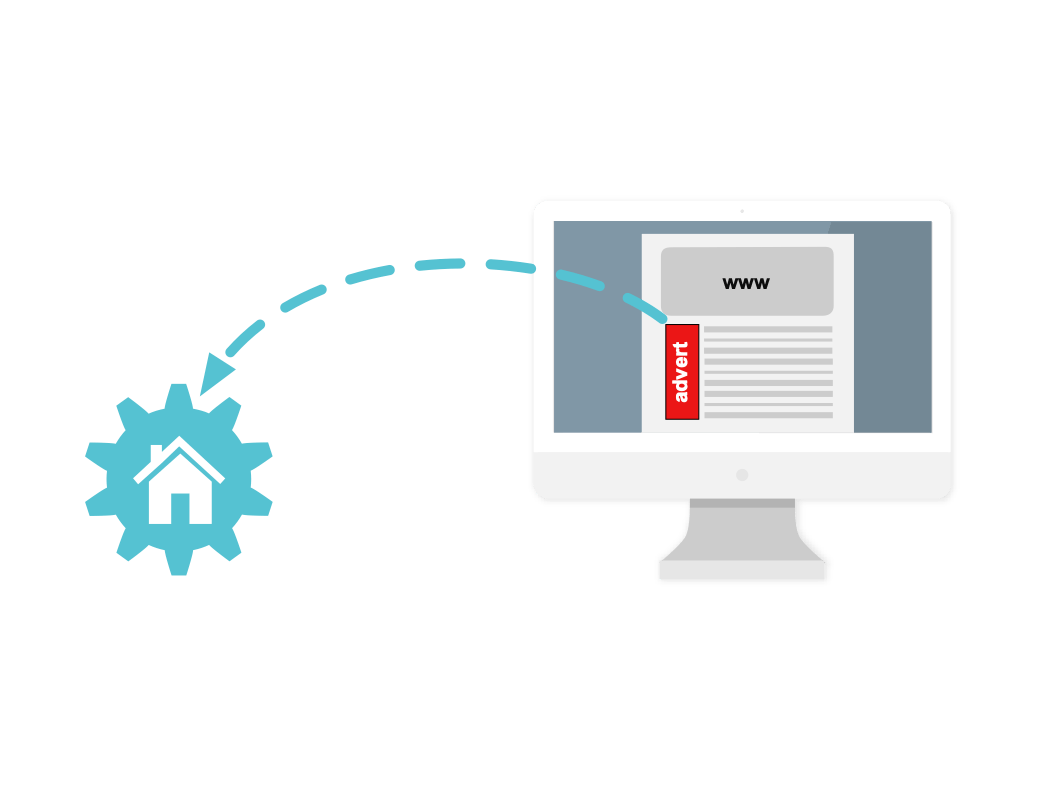 Email advertising forms
Need a custom form setup for a banner advert?
PropertyEngine forms can set that up and allow the lead information to be added directly to PropertyEngine when the form is completed.
De-duplicate & Consolidate
The same lead can come from multiple sources, e.g a phone in and a web enquiry.
PropertyEngines duplicate checker keeps an eye out for these to pre-empt the same lead being called twice by different agents and making sure that your reports aren't over inflated.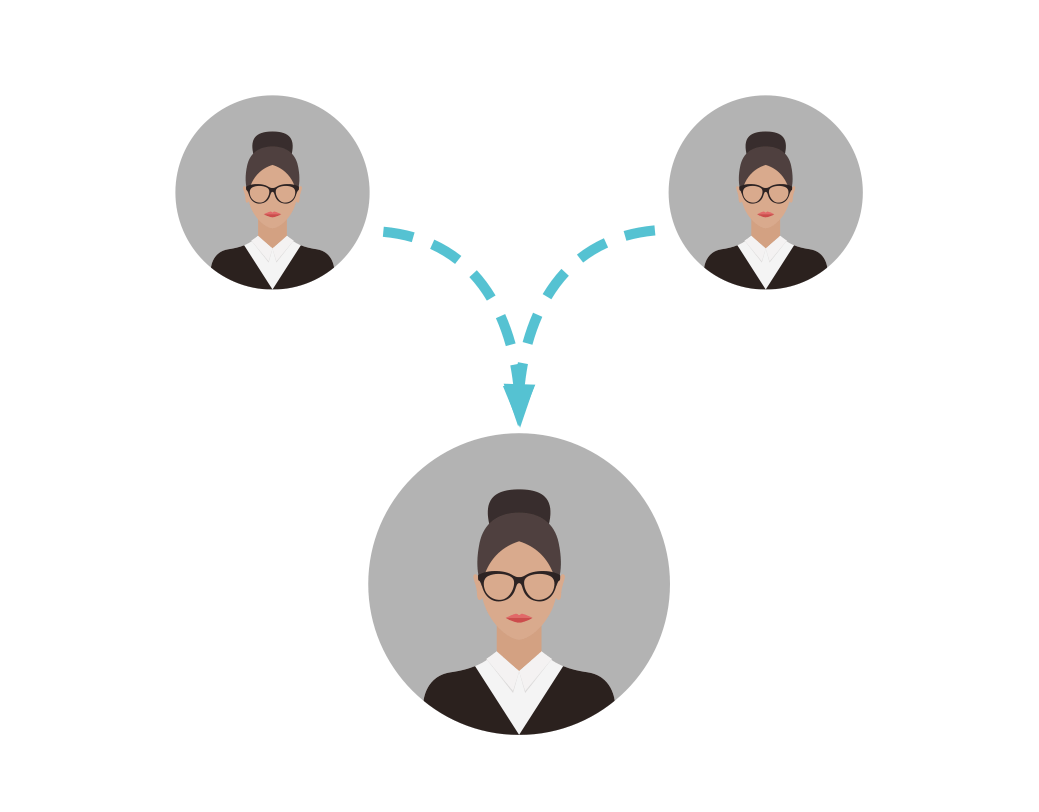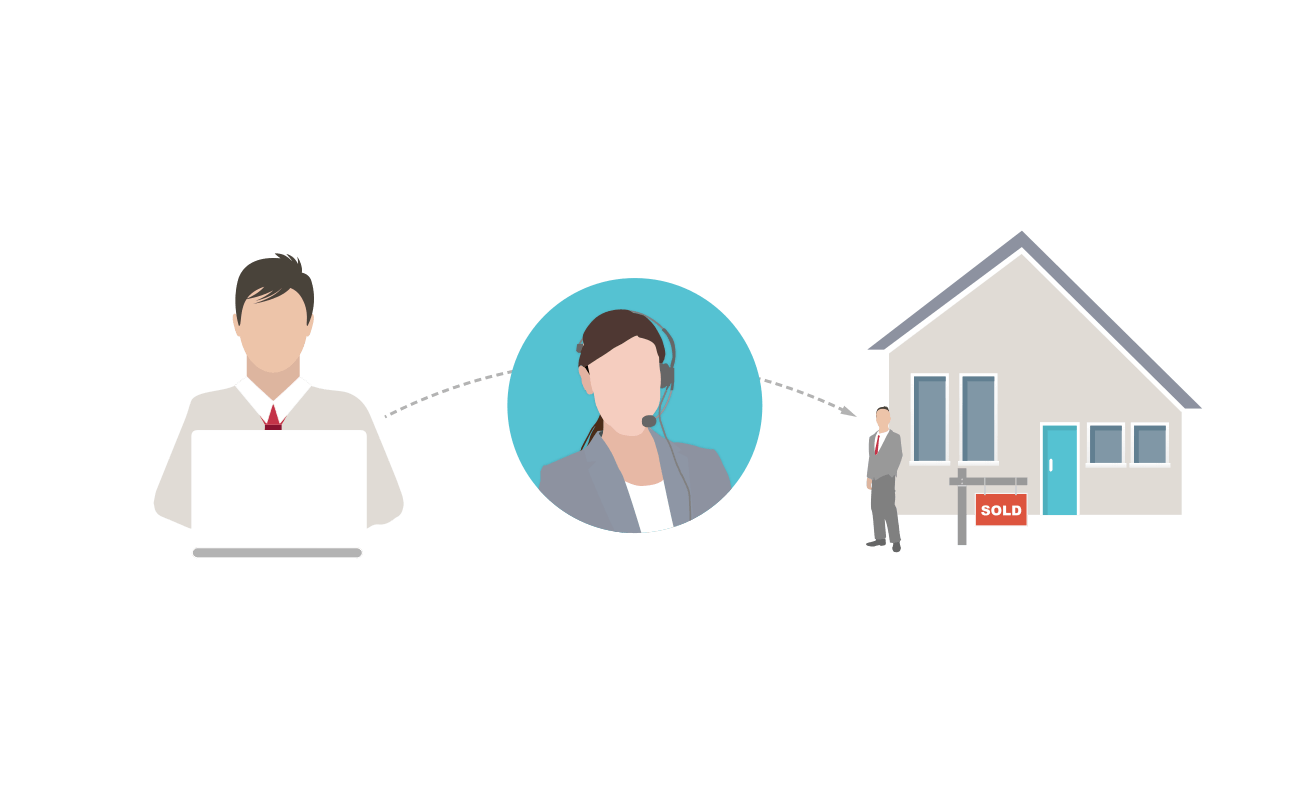 Next : Profile & Engage
Engage your leads in a journey that helps qualifies them and takes them through process from enquiry to the point of sale.