Your development deserves centre-stage, and we have just the place for it! HelloHouse is a niche property finding portal, exclusively listing secure residential communities, such as gated leisure/eco estates, sectional title schemes, farm villages or apartment blocks.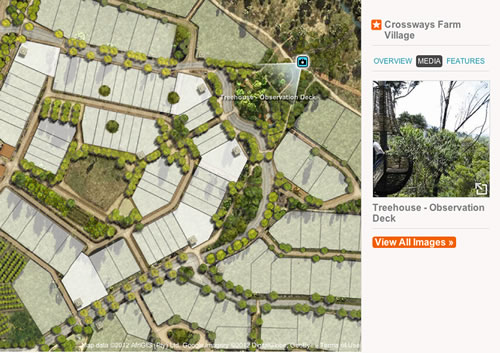 Rich media maps
Where stuff is and why has always been important, but nowhere more so than when searching for the ideal location to live. More than just a means of orientation, our maps are designed to lead buyers to the most useful and important content regarding your development. Most of all, they lead them straight to you.
Built for your purchasers
In a world that is burdened with information overload, we realise that the last thing anyone needs is more useless data pushed their way. That is why we provide subscribers to HelloHouse with the opportunity to receive only mission critical property information. This includes immediate notification of new releases that match their preferences.
Every last detail
Our frustration at the general lack of complete real estate information has fueled the development of HelloHouse, where we wish to create a living space for every last property detail. So, from specifications to pricing, from images to floorplans and everything in-between, we strive to equip our visitors with all the information they require to complete the journey from prospective buyer to homeowner.
Good looking on any device
It looks beautiful on tablets and smaller screens, leaves search engines all starry eyed and even delivers clients right to your door through turn by turn directions. Nothing has been left to chance in our efforts to create a whole new way to find development property online.
So who is listed on HelloHouse?
Just a small selection of our clientele listed on HelloHouse, come join us
Go check out the active listings in South Africa, Nigeria and Ghana.